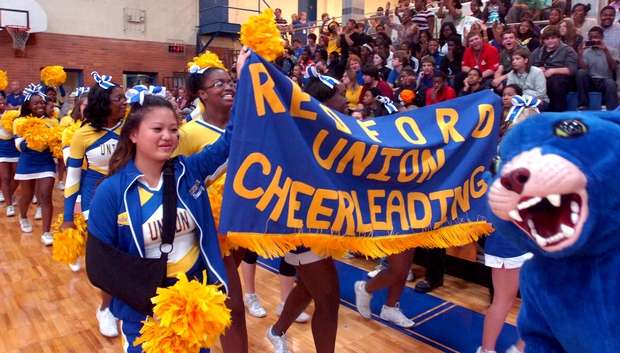 WELCOME TO REDFORD UNION H.S.
OUR MISSION....
The Redford Union High School staff is committed to motivating all students to reach their potential by providing a safe, positive and challenging learning environment.
---

Return to In-Person Instruction:
(Email Link: Please indicate your student's name and grade)
(March 1st - March 12th)
A reminder, our sign-up window for the in-person option was open for three weeks. If your student does not appear on the groups listed to return, and you indicated that you wanted them to return but did so outside the sign-up time window, then they were placed on our waiting list. We will contact parents/guardians as seats become available.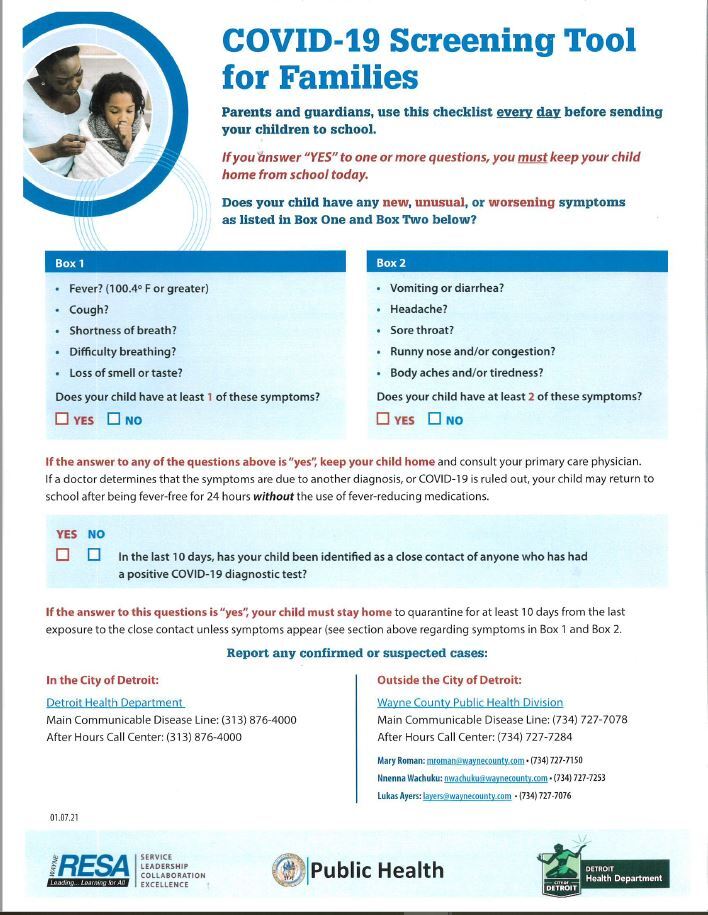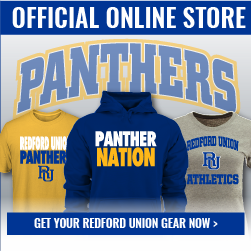 ---
School Day is 7:15 am - 2:15 pm
Half Day is 7:15 am - 10:40 am
Dates are subject to change. Please check back regularly.
Redford Union High School
17711 Kinloch
Redford, MI 48240
Main Office: (313) 242-4200
Fax: (313) 242-4205
Counseling - Carol Harris
(313) 242-4380
Attendance Line
(313) 242-4210 please report all absences.
Athletic Office
(313) 242-4271