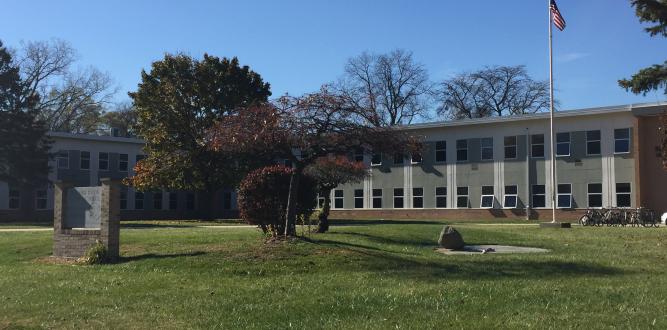 Welcome to Redford Union High School
WELCOME TO REDFORD UNION H.S.
OUR MISSION....
The Redford Union High School staff is committed to motivating all students to reach their potential by providing a safe, positive and challenging learning environment.
---
Chromebooks and WiFi Hotspots
The Redford Union School District ordered additional Chromebooks and WiFi hotspots last May to distribute to our students who are in need of a device during remote learning.
Like many other districts and, due to the high demand of these items nationwide, we expect our items to be delivered around the first week of November. As soon as they are setup, we will send out communication to our families to begin the distribution process. We greatly appreciate your patience!
---

---
School Day is 7:15 am - 2:15 pm
Half Day is 7:15 am - 10:40 am
Dates are subject to change. Please check back regularly.
Student ID's
Every student will be issued a free ID. Students are required to have their ID with them everyday. Id is required for lunch purchase. If they lose, or forget their ID they must purchase a new one for $5. The fee will be added to their fee and fines account if they cannot pay that day.
Enrollment
Welcome to Redford Union High School.
Please remember if you are new to the district you must enroll your student at our Board of Education Administrative Offices (Located at the Keeler School Building) (6 Blocks East of Beech/2 Blocks North of Six Mile) 17715 BRADY, REDFORD 48240 313-242-6000, before they can register at the high school. Once you are enrolled you will need to make an appointment with a counselor at the high school to schedule classes.
Redford Union High School
17711 Kinloch
Redford, MI 48240
Main Office: (313) 242-4200
Fax: (313) 242-4205
Counseling - Carol Harris
(313) 242-4380
Attendance Line
(313) 242-4210 please report all absences.
Athletic Office
(313) 242-4271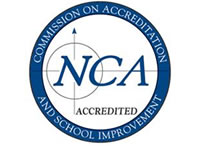 Watch the Redford Union Panthers on the NFHS Network!
The NFHS Network is your home for LIVE Panther athletics.

Get unlimited access to watch all Panther events this year on the NFHS Network. We've invested in new technology that will bring you every game from our field and gym LIVE.
Full access to ALL content on the Network:
– All of your school's live and on-demand sports broadcasts
– All other sporting events from around the Nation
Friends and family members who can't make the game will never miss a play again!
Subscription Options for Panther Fans
Annual Pass- $69.99
Month Pass- $10.99/month
Visit NFHS Network – Search for Redford Union, and Subscribe and Follow