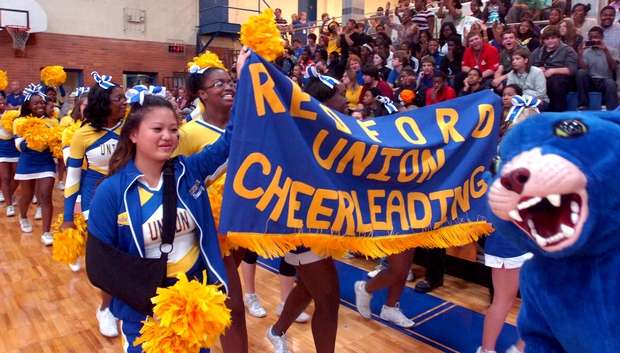 WELCOME TO REDFORD UNION H.S.
OUR MISSION....
The Redford Union High School staff is committed to motivating all students to reach their potential by providing a safe, positive and challenging learning environment.
---
RUHS Summer School Credit Recovery
REGISTRATION IS NOW CLOSED.
If your child is already registered, please CLICK HERE for the daily details and bus information.
Upcoming Key Dates....
July 4th - No Summer School Classes (Building Closed)
July 28th - Last Day of Summer School Classes
August 17th - Link Crew Training (9:00AM)
August 18th & 19th - Student Registration (T.B.D.)
*Student pictures will be taken on both registration days.
August 23rd & 24th - RUHS Closed due to Staff Training
August 29th - FIRST DAY OF SCHOOL (Full day)
September 2nd - No School
September 5th - No School (Labor Day)
September 23th - Picture Makeup Day
September 30th - HOMECOMING (10:40AM Dismissal)
October 1st - Homecoming Dance 7:00PM-9:30PM at RUHS
October 12th - Parent/Teacher Conferences (10:40 Dismissal)
October 14th - No School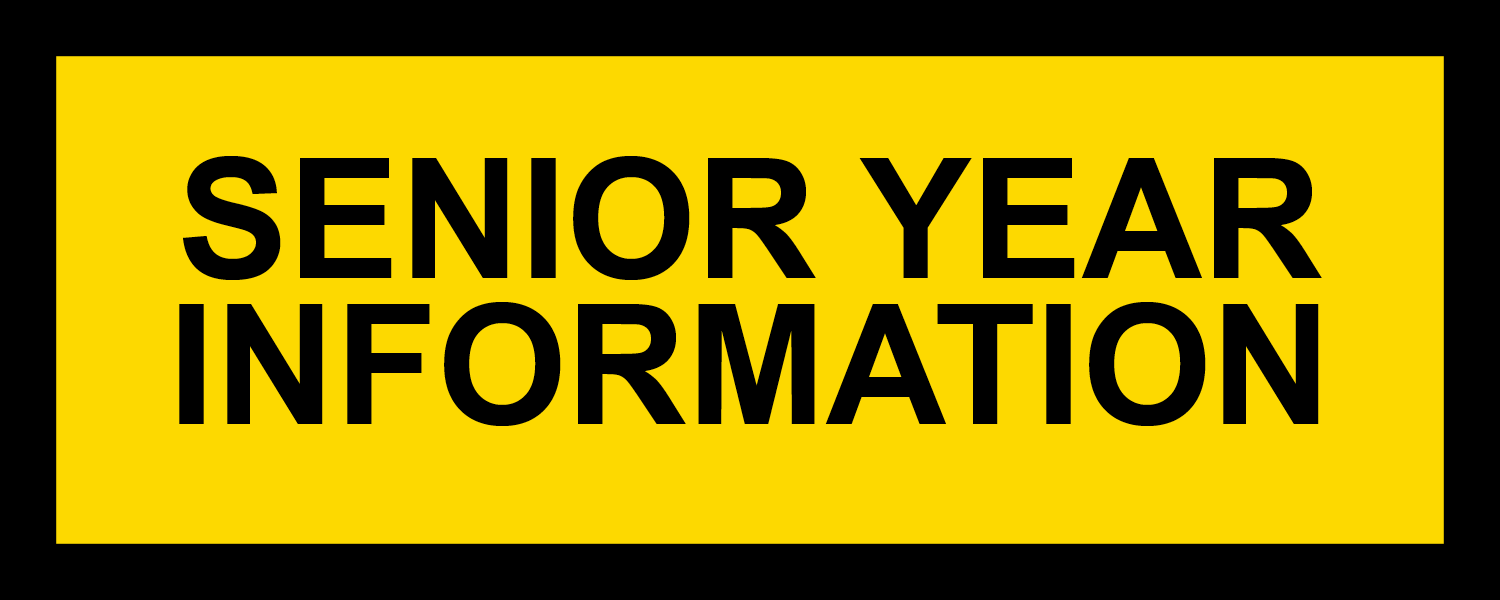 Redford Union High School
17711 Kinloch
Redford, MI 48240
Main: (313) 242-4200
Fax: (313) 242-4205
Office Hours: 7:00A-3:00P
Student Class Hours:
Full Day: 7:15A-2:15P
Half-Day: 7:15A-10:40A
LeDetra Lindsey
Counselor