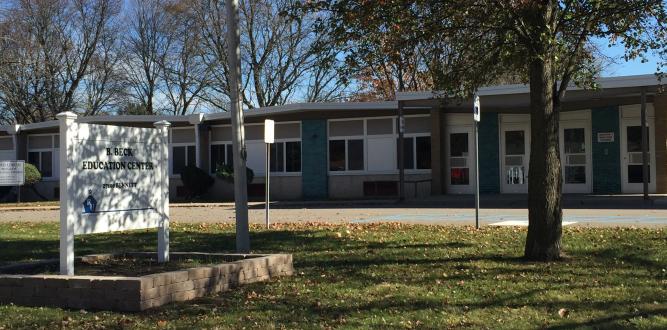 Beck Student Services
Student Services
Mission Statement
The mission of Redford Union Special Education is to educate all students with identified disabilities in the least restrictive environment to achieve standard curriculum benchmarks.
Highly trained staff utilizing differentiated instructional methodologies are committed to assuring that students who learn differently are provided the opportunity to achieve at high levels.
Vision Statement
The vision of Redford Union Special Education is to provide a continuum of support and remove any barriers to the development of confident, skilled students who will become contributing citizens. We will promote an atmosphere of mutual respect and honor all students as valued members of the Redford Union learning community.
Calendar
Calendar

Previous

December

2023

Next

S
M
T
W
T
F
S
1
2
3
4
5
6
7
8
9
10
11

Dec 11

5:00 PM to 7:00 PM

Regular School Board Meeting

Location:

MacGowan Elementary School (District Meeting Room), 18255 Kinloch, Redford Twp., MI 48240

Calendar:

District Calendar

12
13
14
15
16
17
18
19
20
21
22
23
24
25
26
27
28
29
30
31
Beck Student Services
Tamaran Dillard
Executive Director of Student Services
Robyn Stern
Director of Student Services
Tamaran Dillard
District 504 Coordinator
Contact Us
27100 Bennett
Redford MI 48240
Main Office 313.242.3500
Fax 313.242.3505

Hours:
Full Day: 8:05 AM - 3:25 PM
Half Day: 8:05 AM - 11:05 AM

Student Code of Conduct