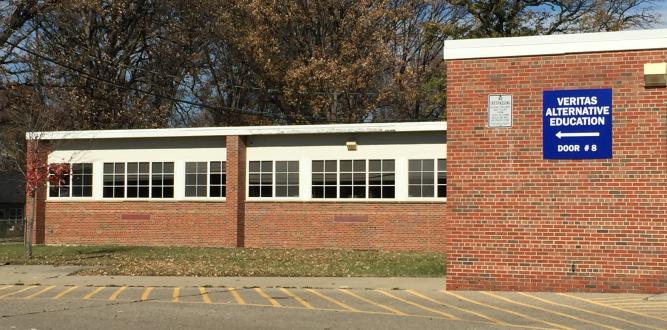 State Testing Response Forms
Senior News

Parent Agreement for Return to In-Person Learning
Parents: Please take a moment to fill out the form on the link below to indicate if your student will remain on virtual learning or return to in-person learning starting March 1, 2021.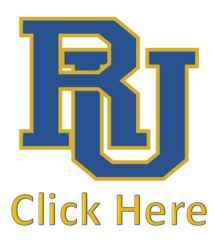 Welcome to Veritas
Veritas is Redford Union's alternative education program open to students from surrounding school districts. We are a learner-centered, student focused school that can offer:
Smaller classroom and building setting
Personalized support
Opportunity for accelerated credit
Free Credit Recovery classes
Opportunity to play sports through Redford Union High School
We are now accepting applications. Use the link below to access our new online application.
For more information, please call 313-242-3717 or email jaink@redfordu.k12.mi.us.

Applications
Now accepting applications for Fall 2021 - Click here!
Summer Hours
Mrs. Jain and Mr. Neal do not have regular hours during the summer. Please feel free to email us or leave us a voicemail and we will return your call or email as soon as possible.
Mrs. Jain: Email is preferred -jaink@redfordu.k12.mi.us
Mr. Neal: Phone call/voicemail is preferred - 313-242-3717
Veritas High School
17715 Brady
Redford, MI 48240
Phone: 313-242-3720
Fax: 313-242-3705
Katy Jain

Send me a message
Cliff Neal

Send me a message