Welcome to the Redford Union School District
Mission Statement:
Redford Union School District is committed to providing
excellence in a safe and challenging learning environment.
Administration Offices/Registration Hours:
Monday thru Friday - 8:00 a.m to 4:00 p.m.
More Information Call: 1-877-MYREDFORDU
Follow us on Facebook and Twitter (Click on icons below):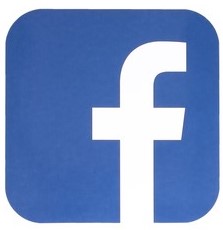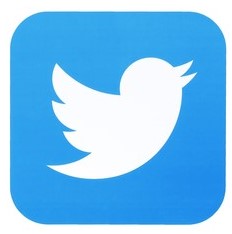 Visit our School Spirit Wear Store! (Click on the button below):

News
2019-2020 Building Start and End Times

2019-2020 Building Start and End Times
RUSD Press Release about Bed Bugs and the County Health Department.

Press Release Bed Bugs Redford Union and County Health Dept May 2017
Great Start Readiness Program
Please click the link below to download the full flyer.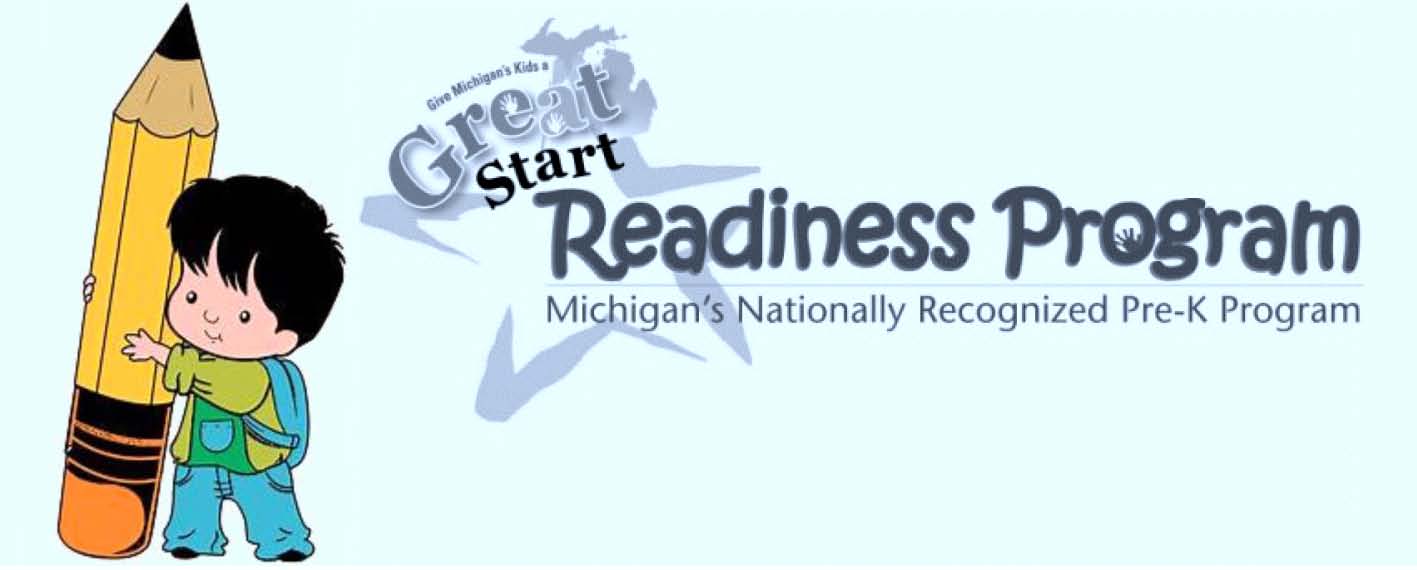 2019-20 Great Start Readiness Program
Spotlights
Redford Union - Strategic Plan

Strategic Plan Summary

Human Resources

Resources
Annual Education Reports
District Anti-Bullying Policy
District Bylaws and Policies Manual
FOIA Information
Request for Proposals
Student Code of Conduct
Redford Township Charter Spring/Summer 2019 Brochure

District Requests for Proposals
Please click below to see our district's Request For Proposal listings.
RFP Listings