Welcome to the Redford Union School District
Mission Statement:
Redford Union School District is committed to providing
excellence in a safe and challenging learning environment.
Administration Offices/Registration Hours:
Monday thru Friday - 8:00 a.m to 4:00 p.m.
More Information Call: 1-877-MYREDFORDU
Follow us on Facebook and Twitter (Click on icons below):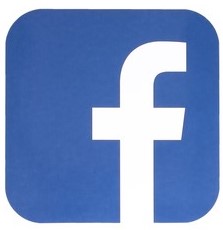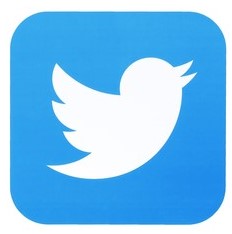 Visit our School Spirit Wear Store! (Click on the button below):

News
2019-2020 Building Start and End Times

2019-2020 Building Start and End Times

Important Information Concerning the Coronavirus

Coronavirus Letter from the Superintendent 3-3-2020


Coronavirus Preparedness Fact Sheet

Kindergarten Registration for the 2020-2021 School Year
Please stay tuned for further information about registration for the 2020-2021 school year. We will update as soon as we can!
MacGowan Elementary School
18255 Kinloch • Redford, MI 48240
Students must be 5 years old on or before September 1, 2020
What to Bring…
Student's ORIGINAL Birth Certificate

Student's Immunization Record

Parent/Guardian Identification

3 Proofs of Residency–Current Lease or Mortgage Statement & 2 Utility Bills
Registration packets will be available at the Board of Education Office & MacGowan School as soon as we are able to reopen the buildings to the public. Please check back often for updates.

Great Start Readiness Program *UPDATED 2020-2021 FLYER*
Please click the link below to download the full flyer.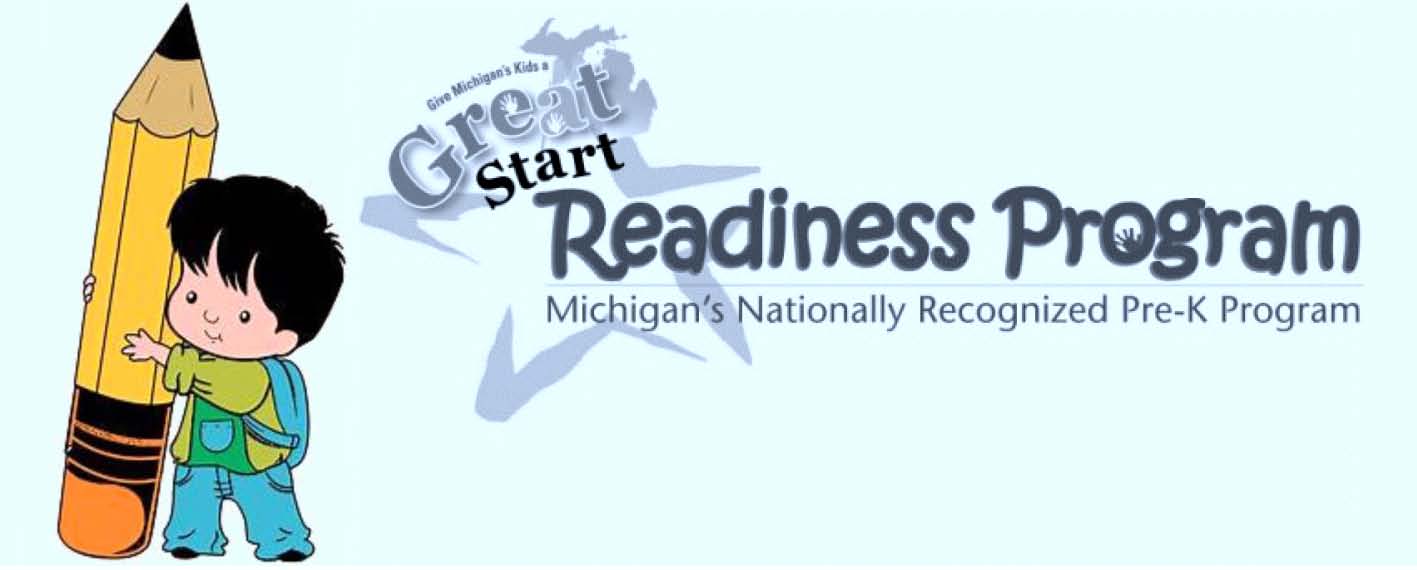 2020-2021 Great Start Readiness Program
Spotlights
Redford Union - Strategic Plan

Strategic Plan Summary

Human Resources

Resources
Annual Education Reports
District Anti-Bullying Policy
District Bylaws and Policies Manual
FOIA Information
Request for Proposals
Student Code of Conduct
Redford Township Charter Spring/Summer 2019 Brochure

District Requests for Proposals
Please click below to see our district's Request For Proposal listings.
RFP Listings