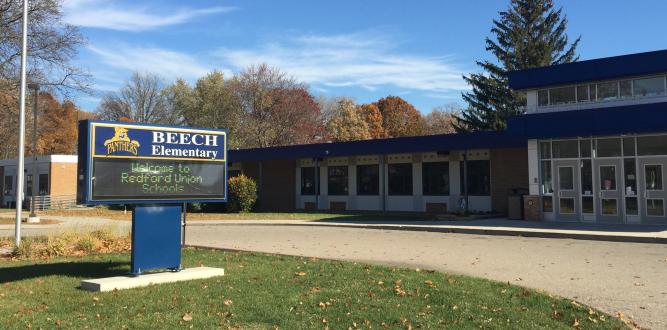 Return to Learning Planning - Beech Elementary
Thank you for choosing to send your child to Redford Union Schools! We know these past months have been challenging to say the very least. We appreciate your trust in us to provide educational alternatives for your child.
As plans continue to evolve for an in-person hybrid opportunity and a continuation of virtual learning, please continue to check the district website for updates. Information shared on the district website will also be shared via the Beech School Remind messaging system.
Mission Statement
We, the staff of Beech Elementary School, will provide the opportunity for all children to learn to their greatest potential. Life skills will be developed and enhanced through positive and cooperative efforts of students, parents and educators. We are committed to the maintenance of open and continuing communication. By ensuring a healthy and safe environment, conducive to learning, we will maximize the growth and development of each individual.

Upcoming Events....
MSTEP TESTING
Beech Elementary School State Mandated Testing On-Site
The Michigan Department of Education requires that all schools implement the MStep state summative assessment for the 2020-2021 school year. The MStep test requires that all students in grades 3 - 5 test in the building with a designated school computer. For those students who have remained 100% virtual, please fill out this form regarding on-site testing. Please fill out a separate form for each of your children who attends Beech Elementary. This form is due no later than Friday, April 2.
March is READING Month!
PBIS February Valentine's Dance Party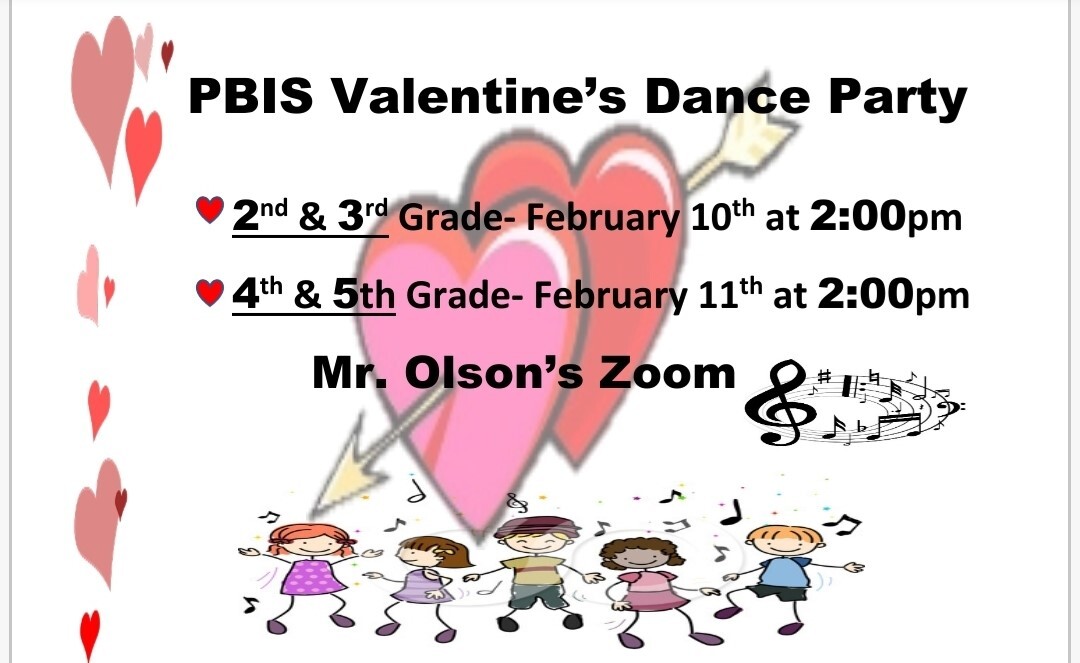 PBIS January Family Engagement Activity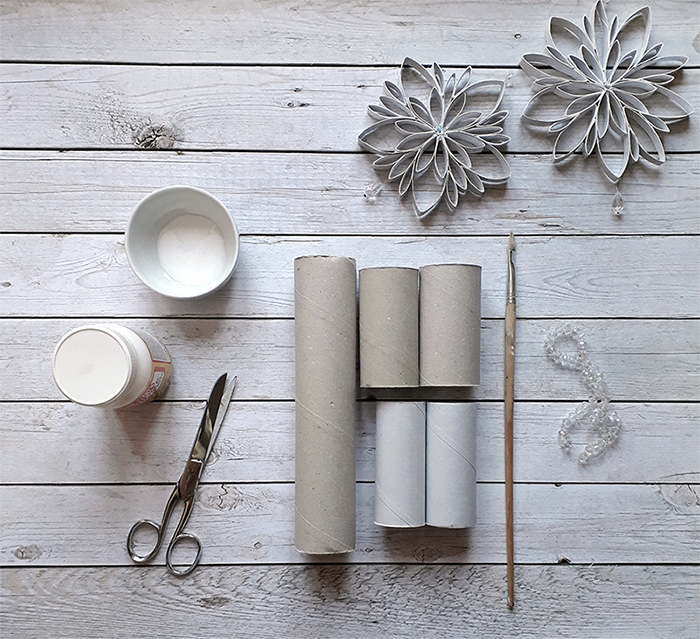 For our PBIS Family engagement activity this month, we will be making snowflakes from recycled materials you have at home. Directions are included in your child's curriculum packet and a video for instructions will be available on your child's Google Classroom stream. All you will need are; cardboard tubes from a paper towel roll or from several toilet paper rolls, glue, scissors, and string. Make this a family event. Each person can create their own unique snowflake, as no two snowflakes are alike.
Sign Up for Remind for the 2020-2021 School Year
2nd grade - Type the message @k73kb6 to the number 81010.
3rd grade - Type the message @h48e78 to the number 81010.
4th grade - Type the message @agg732b to the number 81010.
5th grade - Type the message @ehhb9g to the number 81010.
Please sign up for Remind for communications from the Principal, Mrs. Clinkscale, on upcoming important information. There is no need to join all four grades. You only need to join the grade your child (children) is currently enrolled. Every grade will receive the same communications unless it is grade specific.
If you are a returning family- you DO NOT need to sign up as your information was moved up to the next grade level.
PRINCIPAL'S WEEKLY UPDATE
Please Sign up For Remind for Important Weekly Updates from your Student's Principal
Beech Elementary Suggested Supply List

AS A REMINDER for the 2020- 2021 School Year...
Please remember to sign up for Remind and check the Redford Union District Page for upcoming important information.

Art made by Beech Staff Members: Mrs. Glenn
Calendar of Events
Calendar of Events

Previous

April

2021

Next

S
M
T
W
T
F
S
1
2
3
4
5
6
7
8
9
10
11
12

Apr 12

5:30 PM to 6:30 PM

Facilities Committee Meeting - CANCELED

Location:

Redford Union Schools, Board of Education Administration Offices, 17715 Brady St., Redford, MI 48240

Calendar:

District Calendar

The Facilities Committee Meeting scheduled for April 12, 2021, at 5:30 PM has been canceled.

6:30 PM to 8:00 PM

Regular School Board Meeting

Location:

Redford Union Schools, Board of Education Administration Offices, 17715 Brady St., Redford, MI 48240

Calendar:

District Calendar

13
14
15
16
17
18
19
20
21
22
23
24
25
26
27
28
29
30
We are a LEADER IN ME SCHOOL!
Remember the 7 Habits:

Be PROACTIVE! (You are in charge!)

Begin with the End in Mind (Have a plan)

Put First Things First (Work first, Then play!)

Think Win-Win (Everyone can WIN!)

Seek First to Understand, Then to be Understood (Listen before you talk!)

Synergize

(Together is better!)

Sharpen the Saw (Balance feels best!)
Robo Calls:
Attention Beech Parents: Beech utilizes an automated Robo Call system to distribute pertinent information. These calls will update you on important dates, events, and/or half days. Please make sure the front office has an updated phone number so that you receive our calls!
​Beech Elementary Student Pledge:​
Today I will do my best to be my best,
​I will practice responsibility,
​I will always be safe,
I will be respectful​,
and I will show my Panther Pride!
Barrington Irvin and STEM 2018-19
Contact Us
Beech Elementary
19990 Beech Daly Road
Redford MI 48240
Grades 2-5
Main Office 313.242.6100
Fax 313.242.6105
Attendance 313.242.6110
Principal - 313-242-6101
To Reach the Beech Main Office Staff,
Please Contact:
Mrs. Pamela Thompson - Secretary
313-242-6111 Main Office
734-655-0514 Google Phone #
Ms. Erika Dunn - Secretary
313-242-6102 Main Office
734-494-0302 Google Phone #
2020-2021 School Year
Office Hours
Monday- Friday 8am- 3pm

Home of the Beech Panthers
Friends of Beech Elementary Library
Beech Elementary Parent Club (Facebook Page)