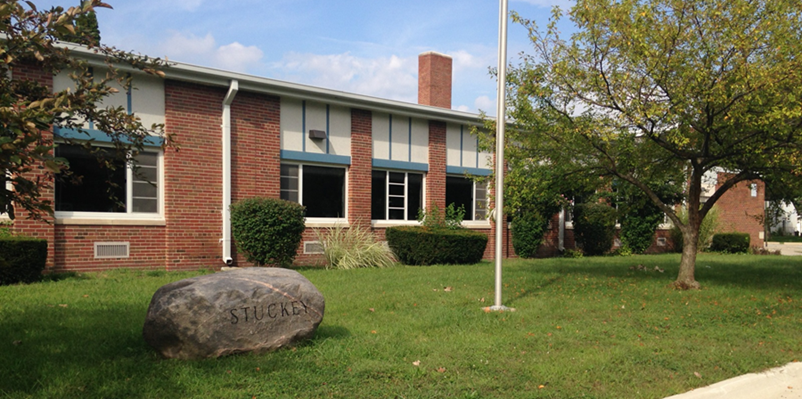 Elementary Day Treatment
What is the Elementary Day Treatment Program all about?

Redford Union Elementary Day Treatment is a center-based program that provides a highly structured psycho-educational setting for students (kindergarten through eighth grade) who have been certified with Emotional Impairment. The program services eight neighboring districts, and works toward mainstreaming the students to their home school district. Students from Redford Union, South Redford, Livonia, Garden City, Plymouth-Canton, Northville, Wayne-Westland, and Crestwood School Districts are accepted into the program. We provide an enriched therapeutic school environment, which supports our students through an adjusted general education curriculum.
Calendar
Calendar

Previous

September

2023

Next

S
M
T
W
T
F
S
1
2
3
4
5
6
7
8
9
10
11

Sep 11

5:00 PM to 7:00 PM

Regular School Board Meeting

Location:

MacGowan Elementary School, (District Meeting Room),18255 Kinloch, Redford Twp., MI 48240

Calendar:

District Calendar

12
13
14
15
16
17
18
19
20
21
22
23
24
25
26

Sep 26

5:30 PM to 7:30 PM

Location:

MacGowan Elementary School (District Meeting Room), 18255 Kinloch, Redford Twp., MI 48240

Calendar:

District Calendar

Meeting Purpose: Board Workshop Business & Board Candidate Interviews

6:00 PM to 7:30 PM

Special Board Meeting (Immediately Following the Board Workshop)

Location:

MacGowan Elementary School (District Meeting Room), 18255 Kinloch, Redford Twp, MI 48240

Calendar:

District Calendar

Board consideration/vote to appoint a new Board Member.

27
28
29
30
Contact Us
26000 Fargo
Redford MI 48240
Dr. Bridget Lindsey
Supervisor of Special Education
Mrs. Audra Holdorf
Assistant Supervisor of Special Education
Mrs. Linda Reginek
Secretary
Phone 313.242.3902
Main Office 313.242.3900
Fax 313.242.3905
Attendance 313.242.3910
EDT
Full Day: 7:45 AM - 2:48 PM
Half Day: 7:45 AM - 11:00 AM