Kindergarten Registration
MacGowan Elementary School
MacGowan Elementary School is our early childhood building specializing in grades Pre-K through First. Here's a quick introduction to who we are.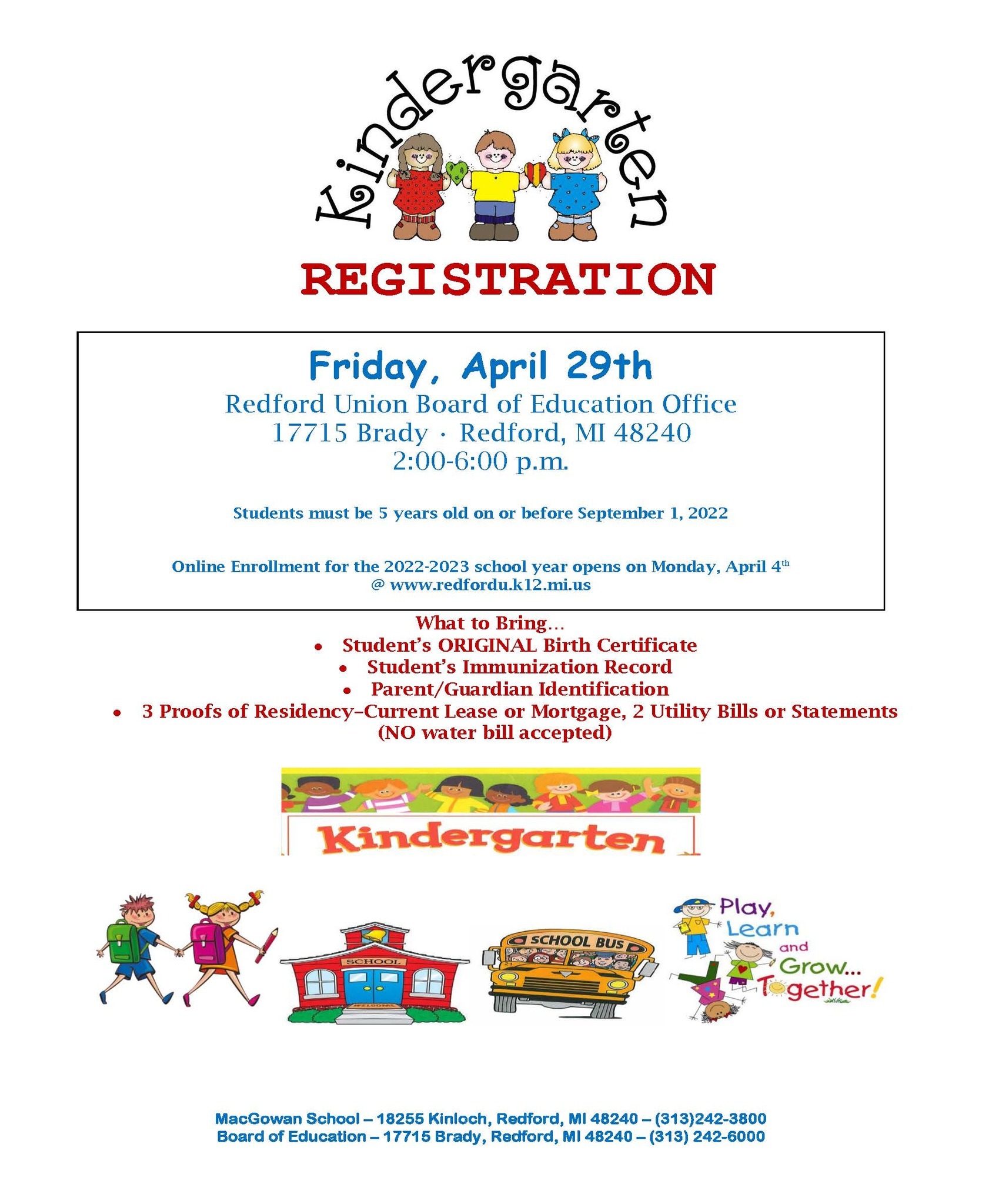 To begin enrollment: CLICK HERE
Students must be 5 years old on or before September 1, 2022
What you need to enroll:
Student's ORIGINAL Birth Certificate
Student's Immunization Record
Parent/Guardian Identification
3 Proofs of Residency-Current Lease or Mortgage Statement & 2 Bills
Suggested Kindergarten Supply List
Interested in Young 5s CLICK HERE!