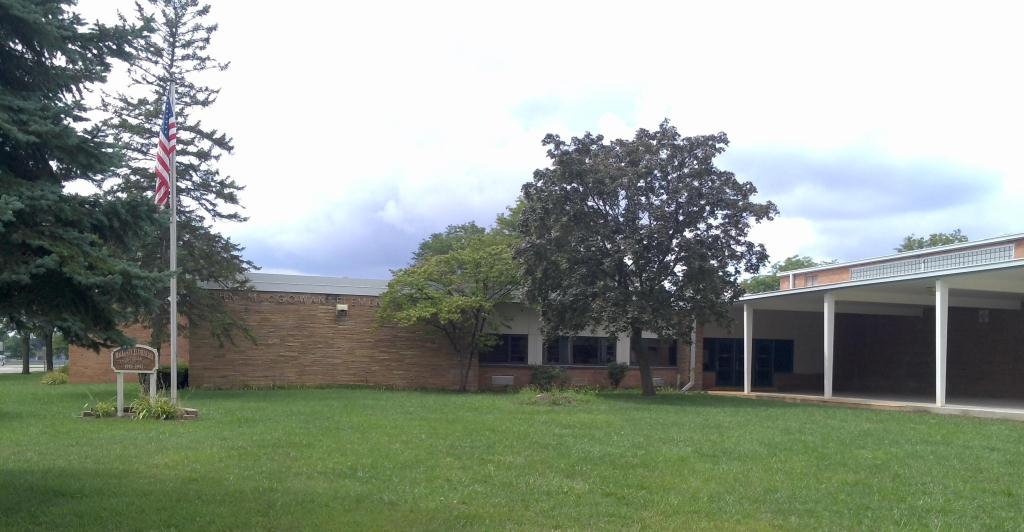 Mission Statement

The mission of MacGowan Elementary School is to provide purposeful literacy, numeric, sensory motor and relationship building experiences which will enhance the physical, emotional, intellectual and social development of young children in order to instill a lifelong love of learning. We recognize the importance of parent involvement in student education and will strive to build a partnership between parents and staff in order to help each child succeed.
WELCOME TO 2014-2015 SCHOOL YEAR



WEDNESDAY, SEPTEMBER 3RD

* ATTEND OPEN HOUSE BETWEEN 10:00 A.M. & 11:00 A..M. OR BETWEEN 6:00 P.M. AND 7:00 P.M.
THURSDAY, SEPTEMBER 4TH

* FIRST GRADERS ATTEND (FULL DAY)

* ONLY KINDERGARTEN STUDENTS LAST NAME STARTING WITH A-L ATTENDS (FULL DAY)

FRIDAY, SEPTEMBER 5TH


* FIRST GRADERS ATTEND (FULL DAY)

* ONLY KINDERGARTEN STUDENTS LAST NAMES STARTING WITH M-Z ATTENDS (FULL DAY)

** School information & teacher assignment packets will be available for pick-up at MacGowan on Thursday, August 28th during the hours of 7:30 A.M. to 5:30 P.M. **
2014-2105 KINDERGARTEN REGISTRATION


Please click here for KINDERGARTEN FLYER
Please click here for the ENTRY AGE REQUIREMENT CHANGE
Please click here for School of Coice info for 2014-15
MacGowan School Vision
The vision of the MacGowan community is one where:
Students and staff show regard for one another.
Students are eager and confident learners.
Students have intrinsic motivation to make socially acceptable choices.
Students possess the literacy and numeric foundation for future school success.
A partnership between home and school exists to maximize student success.
We believe:


All children can and should be given every opportunity to learn.
Children should be taught using developmentally appropriate practice.
Children's individual learning needs should be met through differentiated instruction.
A foundation of sensory motor development is necessary for future school success.
Learning should be joyful.
Children need clear behavioral limits, expectations and predictable routines.
Children need a safe learning environment.
Children need strong connections with adults that care for them in order to be successful.
A home/school connection maximizes a child's educational success.